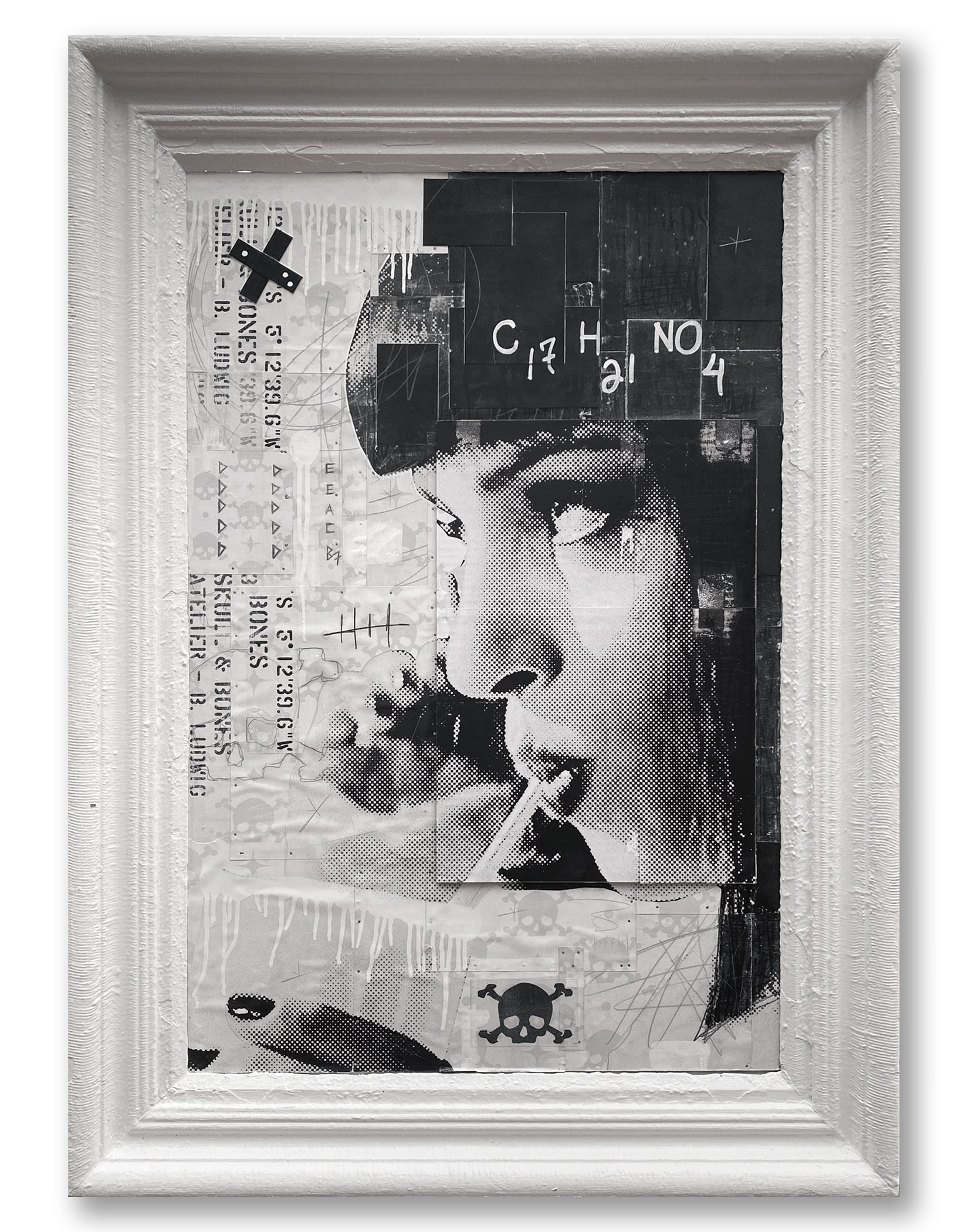 Billy Ludwig
Milk & Ice Cream - VI.XXIII
$1,439.99 $1,599.99
This is a one of a kind mixed media piece by Billy Ludwig featuring Uma Thurman as Mia Wallace in Pulp Fiction.

Looks even better in person. 

LIMITED EDITION: 1 of 1 // Signed // Comes with Certificate of Authenticity 

FREE Shipping (worth approx. $300 - US only). 

Details:
• Size: 24 x 36 in. (1.5 in. depth) + vintage wood frame
• Mixed media on 1/2 in. birch plywood •
• Uma's face is slightly raised above the rest of the piece
• Numerous coats of polycrylic semi-gloss: Fade resistant color, prevents water damage, long-lasting and scruff resistant. Coating resists mildew and UV damage.