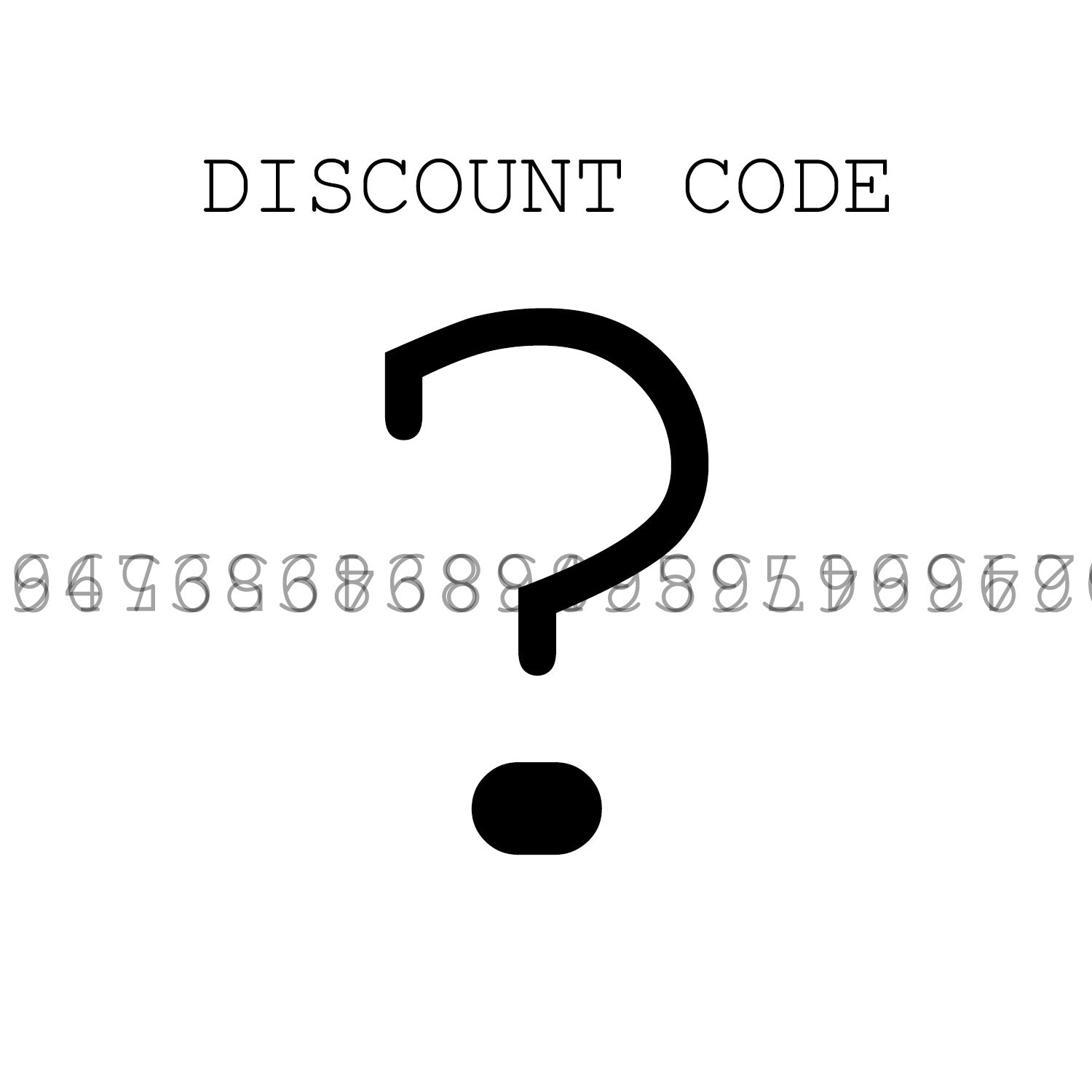 Thirteenth Floor
$25 Mystery Box
$25.00
$50+ Value

The themes contained in this box are a MYSTERY. What we can tell you is that it will include the following...

- 1 T-shirt
- 2 prints
- Discount code for future purchase
- Mystery Object 

What to know...

- Mystery Boxes may be a mixture of the themes we offer such as SWvsWWII, Galactic Samurai, Thirteenth Floor brand clothing and more... and beyond! 

- For returning customers: We will do our best not to give you something that you have already purchased from our online store. 

- T-shirts could vary in style such as raglans, long sleeves or henley

- Prints will be 11 x 14 and/or 11 x 17 inches.

- Discount codes will vary in amounts. 

- The MYSTERY OBJECT... is a mystery. 

- HAVE FUN! 


NO REFUNDS or EXCHANGES