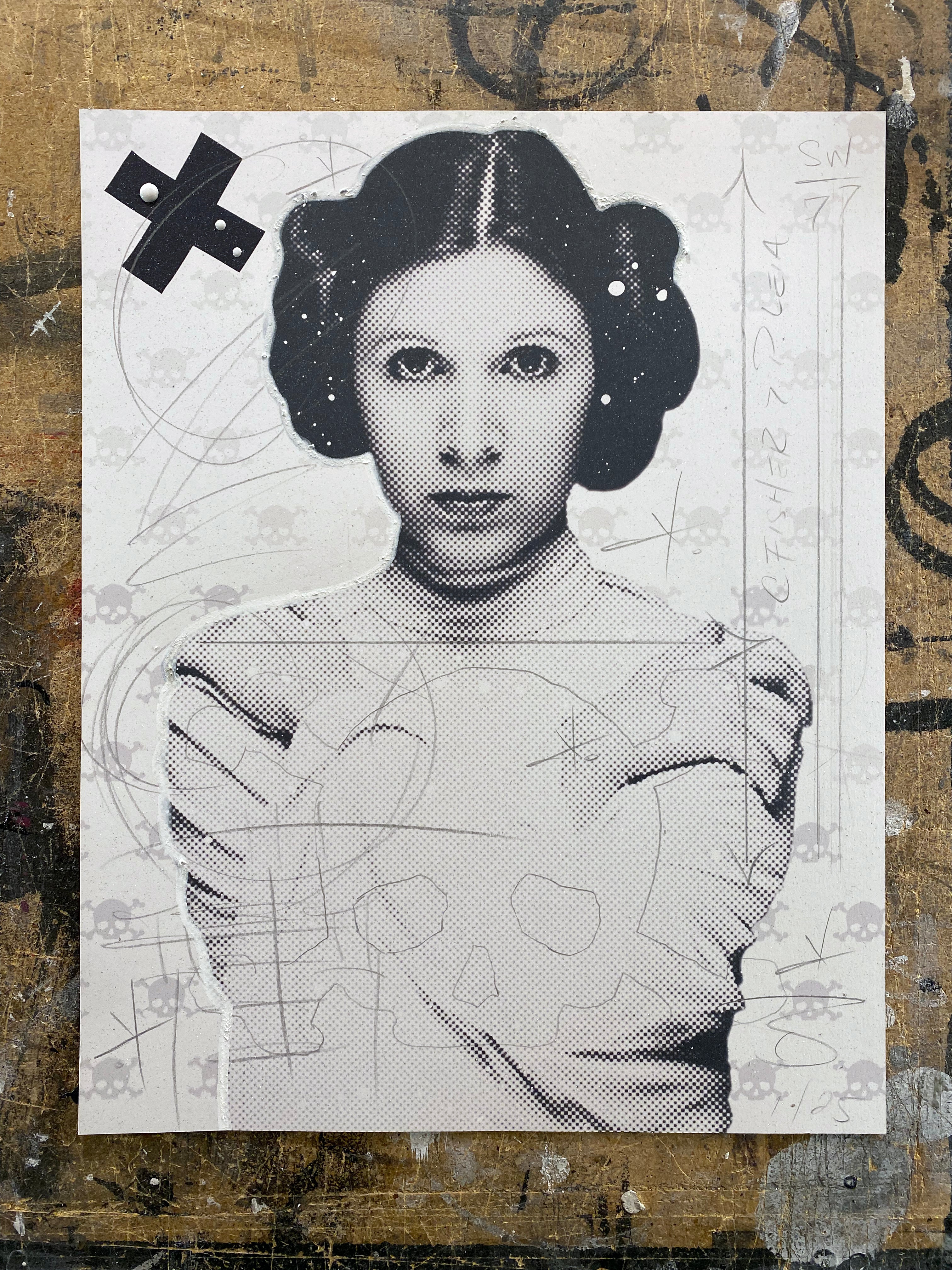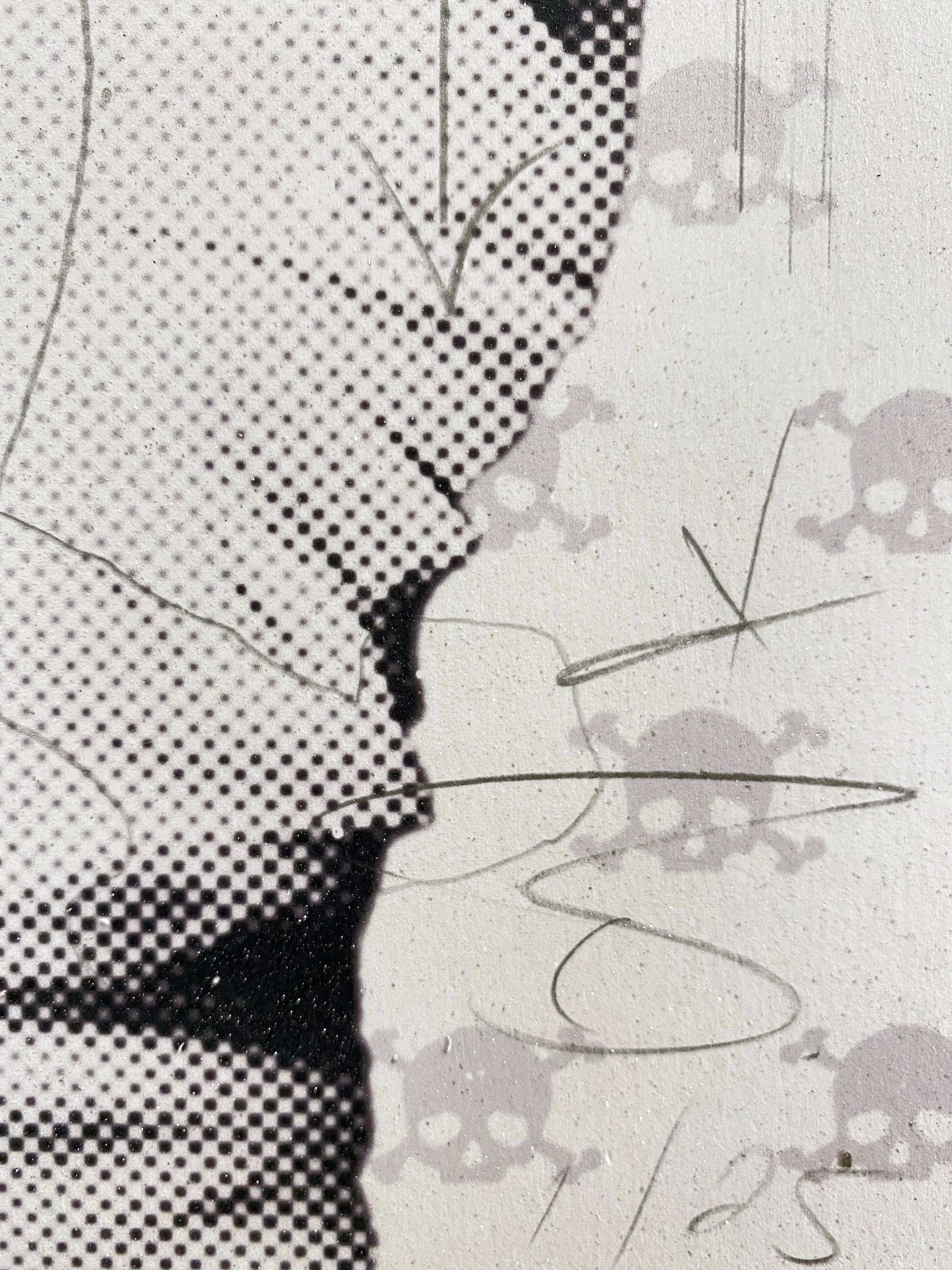 Billy Ludwig
CF > PL on Paper (LE)
Sold Out
LESS THAN 10 LEFT!

Thirteenth Floor 11 Year Anniversary Exclusive

FREE SHIPPING! (US only)
"CF > PL " is a limited edition of 25 mixed media pieces on paper by Billy Ludwig. All markings and embellishments are done by hand. This means each piece is unique and will vary in looks, but have the same attributes as shown.
*These prints have been "moondusted" giving them a slight shimmer like a silver screen. 

LIMITED EDITION of 25 // Signed

Details:
• FREE SHIPPING (US only)
• Size: 11 x 14 inches
• Heavy card stock
• Standard size, easy to frame
• Printed by Billy Ludwig